Add-on Software for AutoCAD.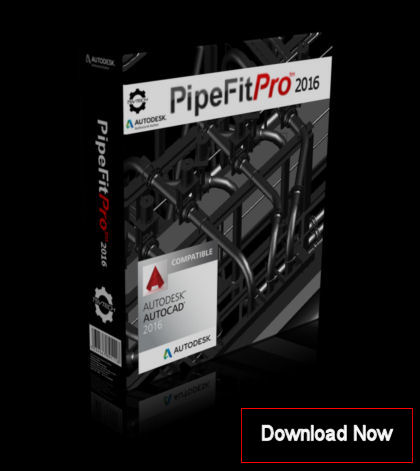 PipeFitPro 2016 for AutoCAD 2016
Download PipeFItPro_2016.exe For AutoCAD 2016 (10 MB) Open AutoCAD 2016 and use 'appload' command to load C:\PipeFitProV5\PipeFitPro2016.fas
Buy Basic Edition $195.00 | Buy Full Edition $395.00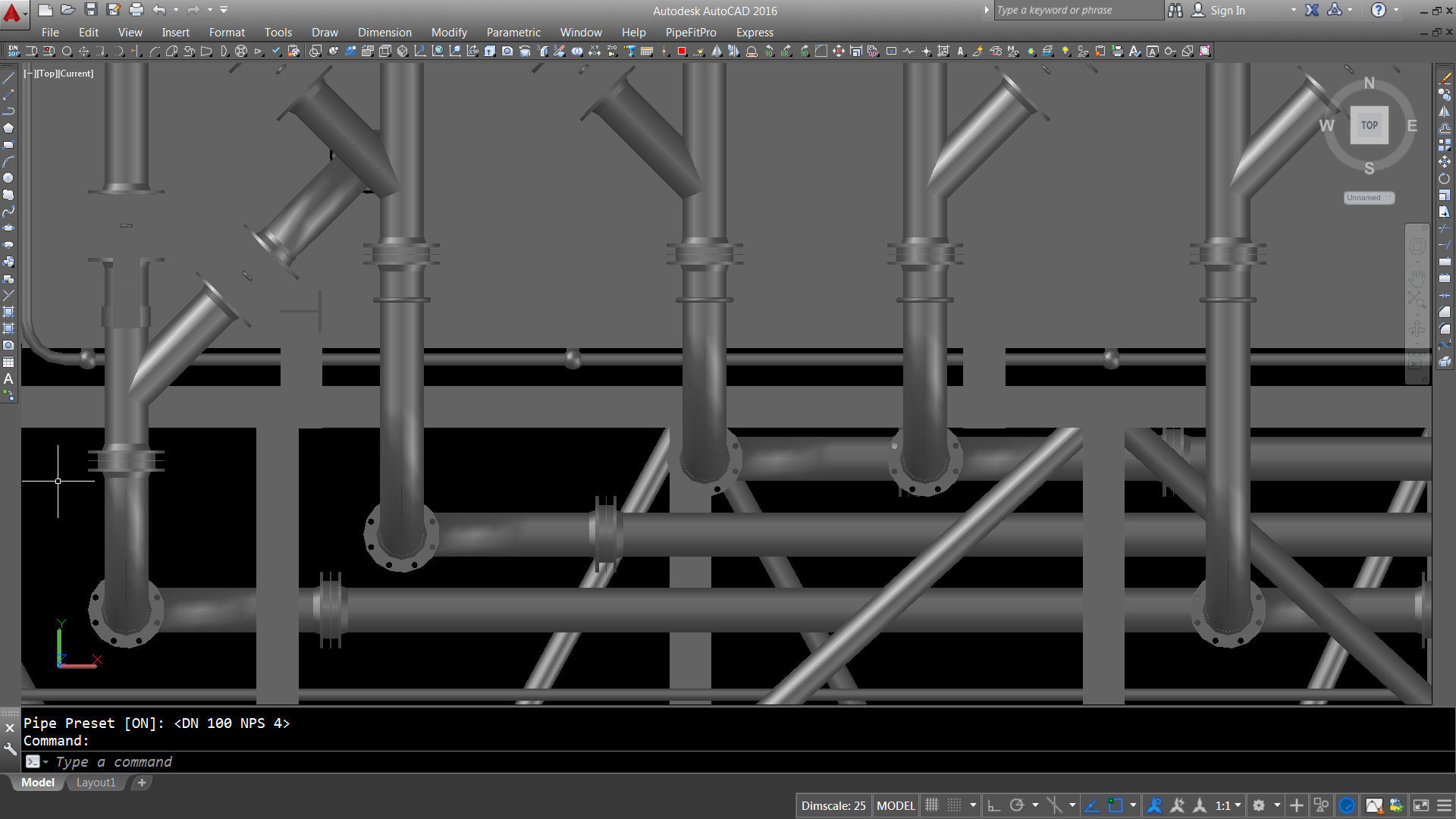 PipeFitPro 2015 for AutoCAD 2015
Download PipeFItPro_2015.exe For AutoCAD 2015 (10 MB) Open AutoCAD 2015 and use 'appload' command to load C:\PipeFitProV5\PipeFitPro2015.fas
Basic Edition $195.00 | Full Edition $395.00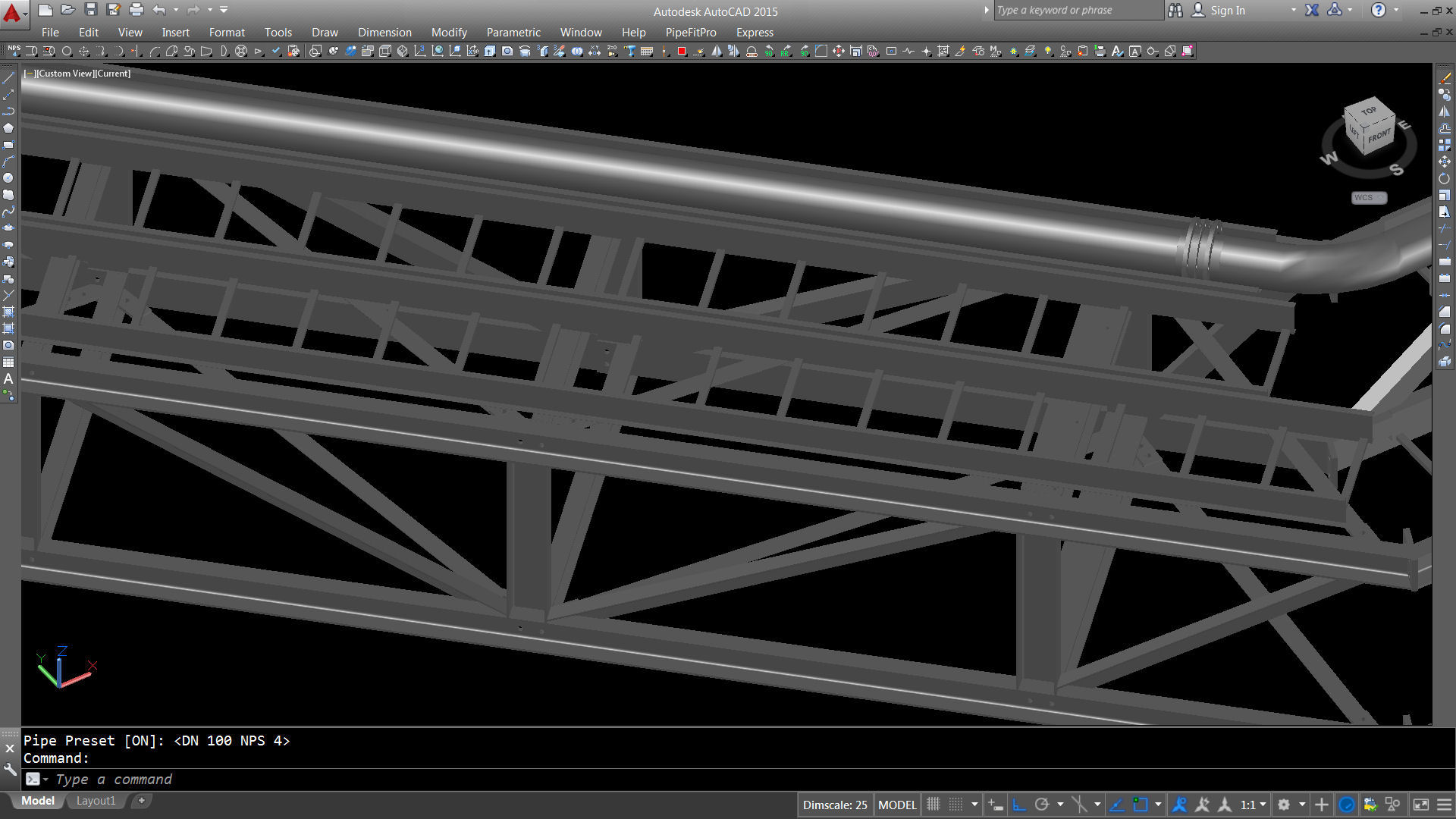 PipeFitPro V5 for AutoCAD 2000-2014
Download PipeFItPro_5.0.11.exe For AutoCAD 2000-2014 (4 MB) Open AutoCAD 2000-2014 and use 'appload' command to load C:\PipeFitProV5\PipeFitProV5.fas
Basic Edition $195.00 | Full Edition $395.00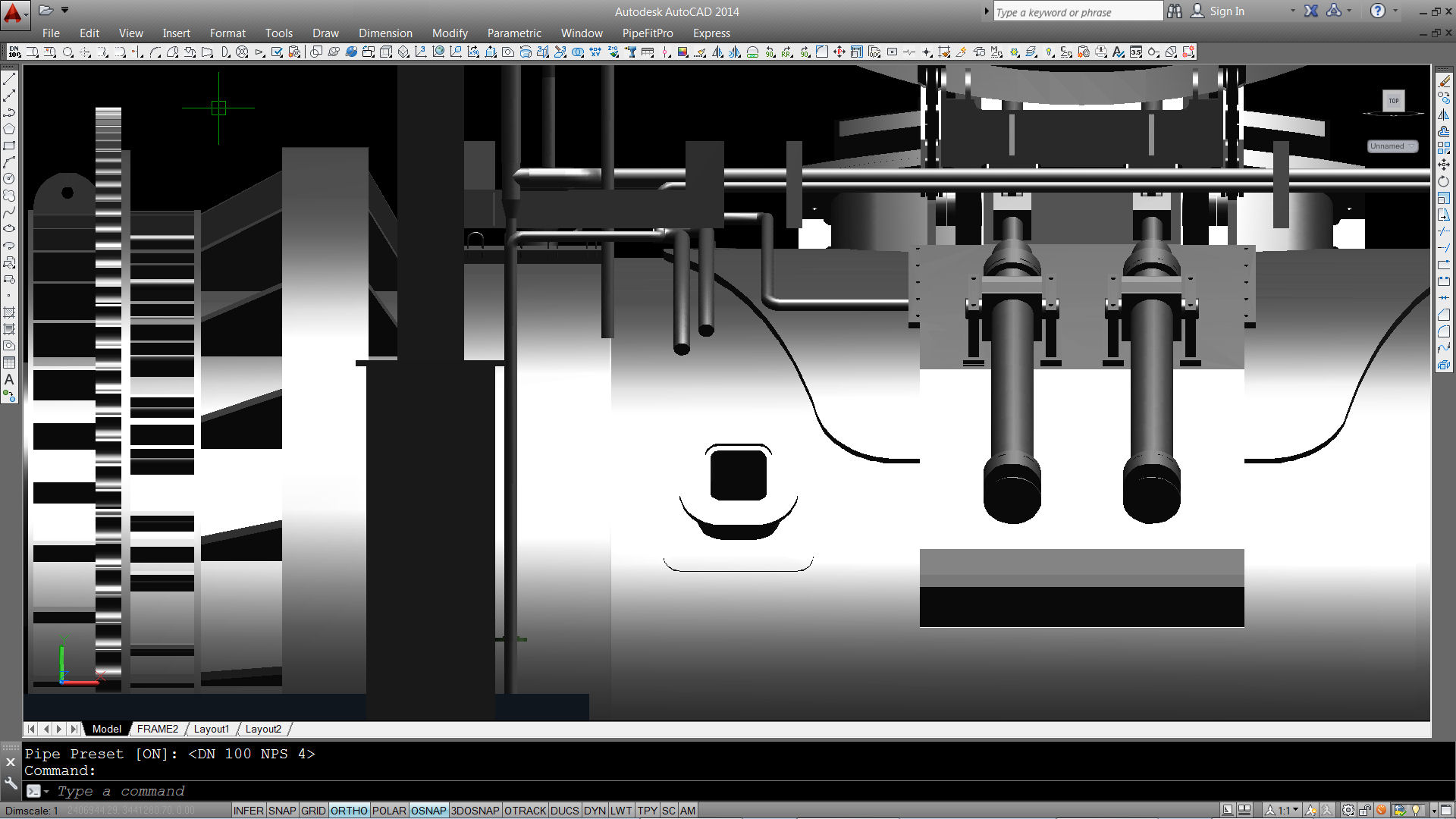 All PipeFitPro downloads include 30-day free trial. All PipeFitPro files download to C:\PipeFitProV5 folder and can be backed up or transferred to other computers.
Each PipeFitPro includes comprehensive help documentation, and is fully compatible with older or newer versions of PipeFitPro versions. PipeFitPro creates only standard AutoCAD objects. All drawings made with PipeFitPro are fully compatible with AutoCAD export formats.
Each PipeFitPro version is available in Basic and Full Editions. Refer to PipeFitPro Help documentation in the maintenance section for comparison list oand other important information.
All PipeFitPro Software purchases provide a Perpetual License for a single and back-up PC (or laptop).
A perpetual license will allow the customer to use the licensed software indefinitely. For the first year, the perpetual license also entitles the customer to download all updates to the software and to receive technical support. After the one year period ends, the customer can choose to remain with the last version downloaded or to purchase a 1 year Updates & Support package, for 20% of the license price. There are no penalties for letting Updates & Support lapse for a while before purchasing an annual package. Please contact us for more information.
All purchases are processed immediately with PayPal. An email is sent to you with your product key and a link to download the product, and other important instructions within one business day of purchase. Contact us for purchase order, bank transfer or cheque payments. A Back-up CD is available by special request .
For US Companies who require original W-8 forms please contact us for copies to be posted.
All applicable local sales tax(e's) to be paid by customer (If not added to PayPal purchase total by PayPal).
Multi-user discounts are available with discounts of up to 50%.

Some of our customers